According to the report the South and much of Central regions received widespread rain or showers and some scattered hail. The southern portion of Peace region recorded some significant precipitation along with the southwest and northeast areas of the North West region, and the north west part of the North East region.
Producers across much of the Province would welcome some hot, arid days to dry out soil, advance crop development and allow time to finish post-emergent spraying.
Overall, crop conditions are 80 per cent good to excellent and above average in the South, Central and North East regions, on par in the Peace, while the North West is definitely lagging behind.
Peas sown in the low spots in South and Central regions are showing early signs of stress from too much moisture, while the wet conditions are causing yellowing off for many crops all across the North West region, as well as in the north-west portion of North East region, and the south and east counties of Peace.
Recent rains have definitely helped hay and pasture growth but delayed haying activity.
Forage crops are generally in good to excellent condition across the province.
Tame hay growth rated as good or excellent is at 93 per cent compared to the five-year average of 56 per cent. Pasture growth is rated 91 per cent good or excellent compared to the province's five-year average of 55 per cent.
When the weat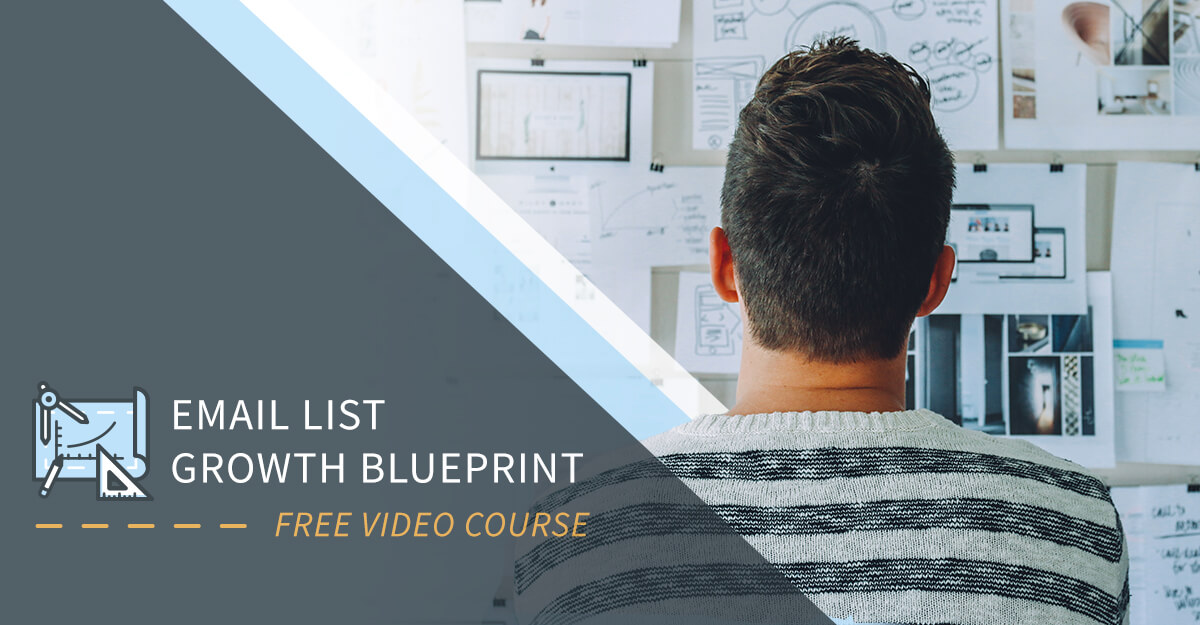 Try AWeber free for 30 days! - AWeber Communications
her allows haying operations are getting underway in the South, while some of the otherregions have barely begun.